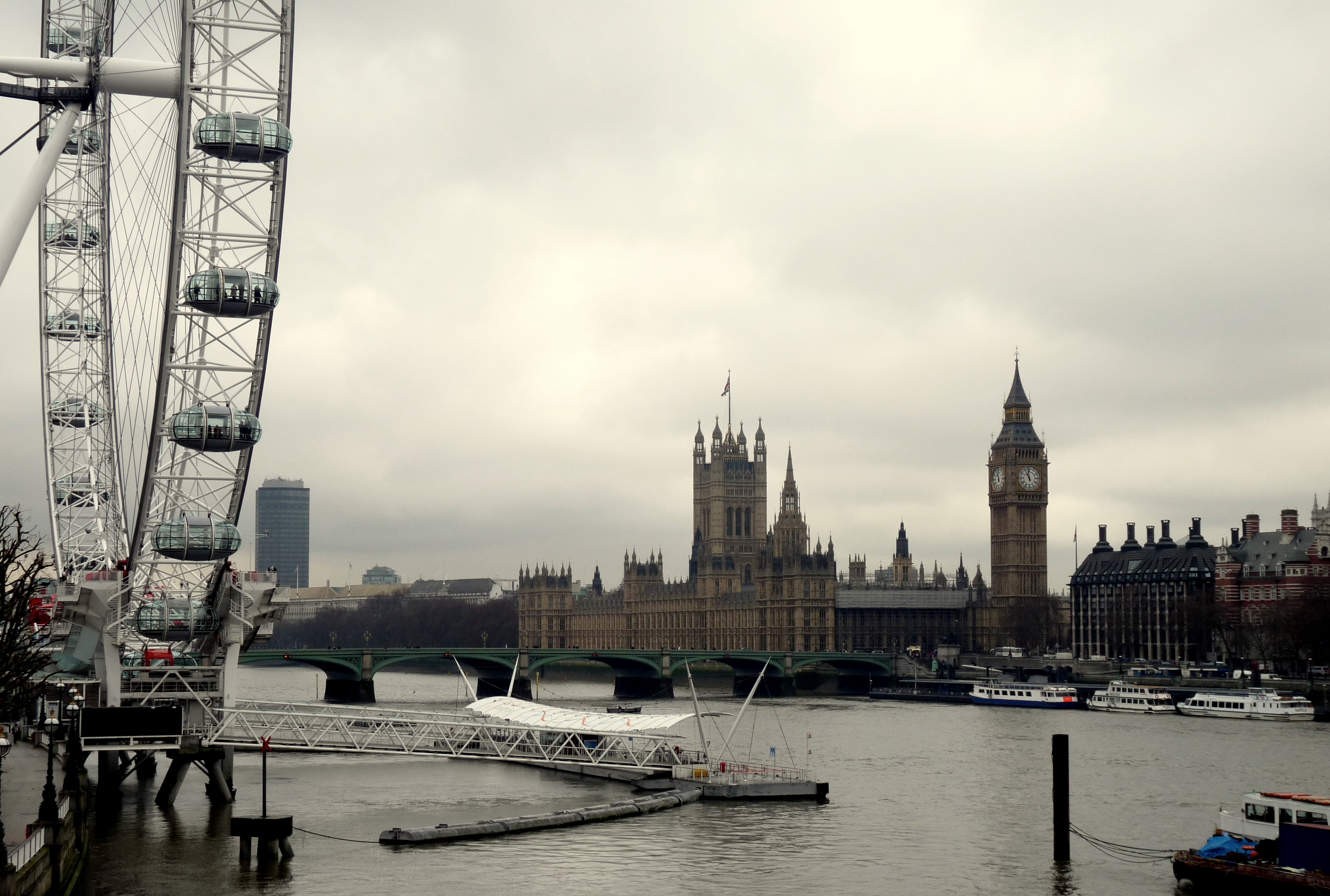 The Joint Terrorism Analysis Centre (JTAC) has changed the UK threat level from international terrorism from CRITICAL to SEVERE. The current threat level means an attack is highly likely. The Home Secretary Amber Rudd said in a statement:
"Following the terrorist attack in Parsons Green last Friday, the police have made good progress with what is an ongoing operation. The Joint Terrorist Analysis Centre, which reviews the threat level that the UK is under, have decided to lower that level from critical to severe. Now severe still means than an attack is highly likely so I would urge everybody to continue to be vigilant but not alarmed. As the Prime Minister said last Friday, the military were called to support the police so that armed police officers could have a greater presence on our transport network and on our streets. During the next few days the military will return to their original positions and I would like to take this opportunity to thank them for their hard work and also the police, the security services and the emergency services who did such a fantastic job combating what was done to Parsons Green on Friday."
Threat level to the UK from international terrorism lowered to SEVERE.
News
<< Back to Listing