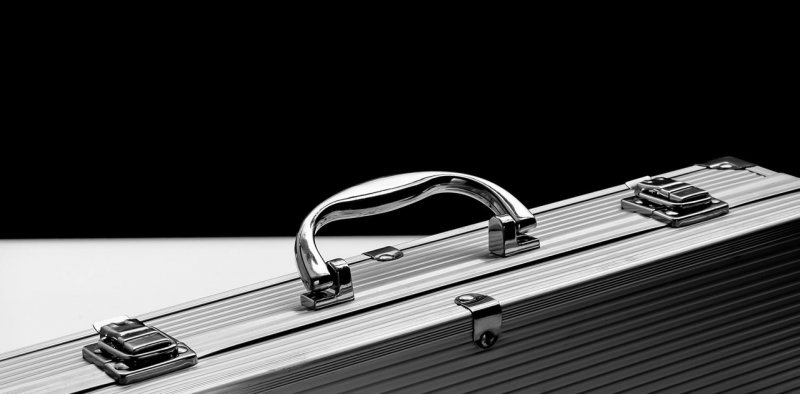 Evensure Management aims to provide a professionally and proactively managed security service to all its clients; commercial and residential. All our personnel are fully screened, trained and SIA licensed. Our duty of care does not only stretch to our clients, but also to our employees, resulting in low staff turnover on assignments thus maintaining personnel continuity.

Carrying SIA Approved Contractor and NSI Gold member status we aim to promote good industry practice through a well maintained Quality Management System (QMS) which is regularly tested through rigorous internal and external audits.
We are in a position to provide and manage every aspect of security. This ranges from the provision of Security Guarding in the conventional sense, Mobile Patrols, Keyholding and Alarm Response services to Event Driven Remote CCTV Monitoring; or all our services combined creating an integrated and very effective hybrid service which has the potential to be crime preventative. Whatever your requirements, we will identify them and make detailed recommendations for your consideration.
Evensure remains a company where an ethical and trustworthy approach to our service delivery remains the centre of our ethos; thus ensuring and professional and proactive approach to managing security risk management services. This allows our clients to concentrate on their core-business, knowing that their properties and security needs are in safe hands.
If we may be of assistance to you, please do not hesitate to contact us, and be assured that your call will be answered personally 24 hours a day, 365 days a year. We look forward to hearing from you.